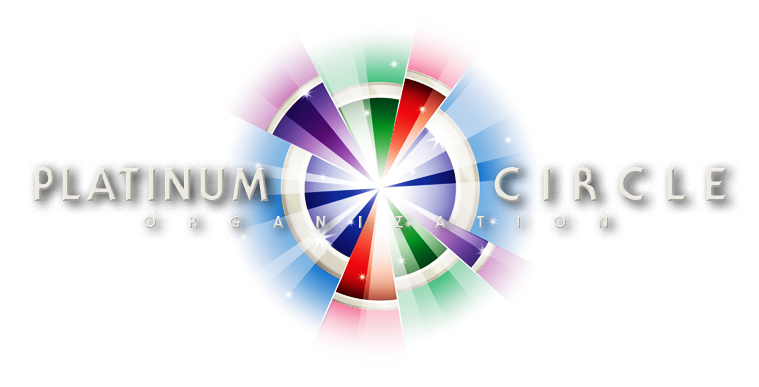 We make life easier for entrepreneurs and real estate agents.

Our Purpose is to Help You Build Your Business to Prosperity
We Help Entrepreneurs publicize their brand and Real Estate Agents increase profits by:
Attracting clients
Confirming social proof
Building brand identity
Establishing reputation management
Simplifying marketing overwhelm
Free Joint Publicity for Entrepreneurs
Media Marketing for Real Estate Agents
Making Profit for Goodness Sake
Entrepreneurs have been forming nonprofit corporations and nonprofit organizations to fund their charitable interests and social change for years. The Benefit Corporation, a new structure for corporations directs board members to consider the effect of decisions on employees, community, and environment over the interests of the shareholders.
As Social Entrepreneurs, Platinum Circle differs from a traditional corporation in purpose, accountability, and transparency. Our purpose is peace. Our accountability is Love First. Our transparency is social. We pursue profits to provide social change, prosperity for employees, and a safe, clean world.
We give away and sell services instead of doing fundraisers and asking for donations for social good. Our causes focus on world peace, children at risk in the US & worldwide, animal rights, homelessness, and women's rights. We are non-political. We encourage you to tell us about your charity, cause, and concerns.
About the creative force behind Platinum Circle
Jeanette JOY Fisher has a dream of Peace on Earth for her grandchildren. Her vision includes helping others with free publicity so they may turn profits into prosperity and promote social change. She invites you to join Platinum Circle and work together promoting each other's entrepreneurial endeavors and publicizing social good.
We believe in the power of in-person collaboration. We'd love to see you at one of our future content creation events.
Join us Platinum Circle on Facebook     Follow us on Twitter.com/PlatinumCircleO