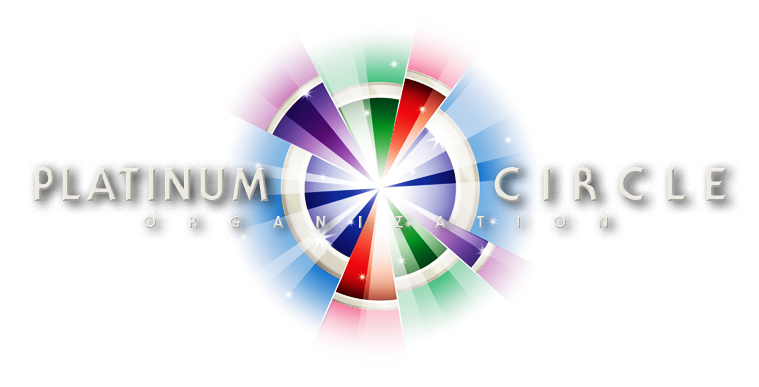 Social Entrepreneurs Creating Prosperity for Peace
Collaborative & Cooperative Marketing: About We, Not Me
We specialize in online marketing for authors, entrepreneurs, and real estate professionals. Content marketing, blogs, videos, podcasts, social media marketing, newsletters, webinars, live broadcasting, print books--we've got you covered.
Join our FREE Publicity Program for authors and entrepreneurs. You create content and we promote and publicize for you. We provide authority sites for Search Engine Marketing links back to your main website. Build your online PRESENCE.
We love and respect entrepreneurs. We know how hard you work and understand your problems. Instead of competition, we believe in cooperation, collaboration, and joint publicity. In this spirit we share, celebrate, and help each other thrive. 
Connections + Content Marketing + Social Media = Sharing + Social Proof + Profits
We make friends online and get together in person. Meet up with us and have fun networking, creating content, and publicizing each other. PERSONAL CONNECTIONS make the difference between low website traffic & getting your content read & shared.
Not a new idea, social proof is when people see others buying or doing something, they are more likely to follow. Today's influencers with many thousands of followers elevate social proof. Join our events and build your brand presence.
Find out why, how, when, and WHERE to promote, publicize, ignite your brand, and establish reputation management. It's not only what you create, it's about who you know will share it. End your marketing overwhelm.
Free Publicity Plans & Social Media Events
We've got your Community, Content Distribution, and Promotion Covered!
Platinum Circle differs from a traditional corporation. We pursue profits to provide social change.